Gay Marriages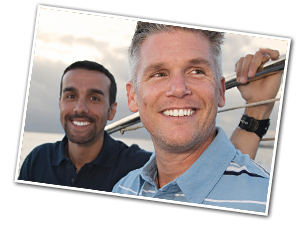 With the passing of the Right to Marry Law, Vermont is a sought-after destination for gay marriages. The pristine setting, New England hospitality and variety of entertaining opportunities all combine to make your celebration a memorable one. From flip flops to black ties, caviar to barbecue, what ever your style, the Moonlight Lady is the ideal setting.
Share your event with up to 30 guests and sail away for an overnight cruise with 16 of your closest friends and family to continue your celebration under moonlight in Vermont. Indulge in a midnight buffet or starlit champagne and dessert presentation.
Our professional event planners are here to guide you every step of the way and rid you of the stress of planning so you may relax and have fun!
Call 802-863-3350